---
Execution: New Product Development
---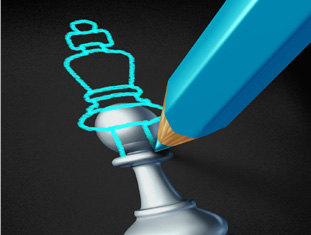 Chances are that most of what your company will be selling five years from now hasn't even been thought of yet. As the rate of competitive innovation accelerates, product lifecycles will continue to shorten.
Everyone knows that developing, validating and commercializing new product and services concepts in a changing market is a tough act.
Whether you're thinking in terms of breakthrough new products to side step the competition and create entirely new markets, or line extensions to maximize the value of every customer relationship, a better product development process can help you meet customer needs, differentiate you from the competition and build your bottom line.
The Green Edge employs a systematic process to help you:
•  Conceive and design new products
•  Develop positioning and market strategy
•  Design product and packaging
•  Optimize new products against validated market opportunities