---
The Green Edge is a full service Market Research, Strategic Planning, Product Development, and Communications agency focused on global
business-to-business markets.
Our group consists of veterans with industry-proven skills. With our knowledge of emerging technologies, our understanding of channels and our background in Healthcare Packaging, Environmental Health & Safety, Food Processing & Foodservice, Facilities Management, and Industrial Equipment & Components, we see the big picture as well as the important details. We make it our business to know your customers inside out. What they need, what they buy, how they buy it.
We help you achieve your strategic goals. And that result is our goal.
---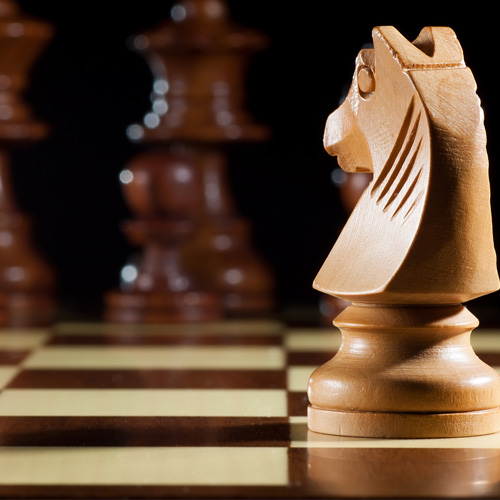 Client-Side experience:
We have developed and managed the businesses of industry leaders, and have an intimate, first-hand knowledge of your markets, technologies, and challenges.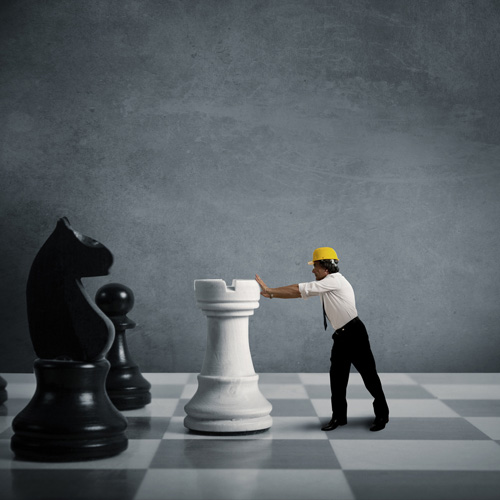 Integrated approach:
As results-oriented executives, we focus on results and obtain them through the judicious use of the tools at our disposal.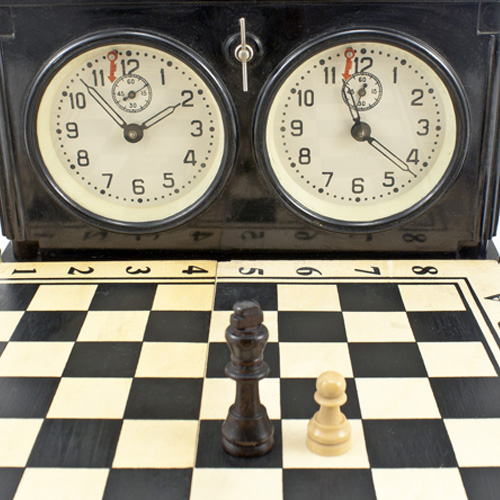 Best practices methodologies:
From market research through business modeling, communications through education, our professional standards inspire confidence in decision-making.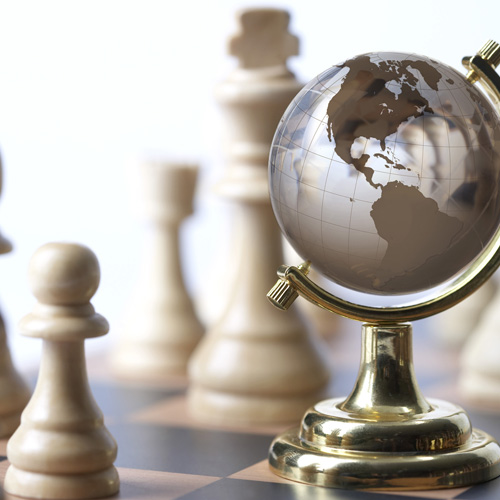 Relationships:
Through our networks and credibility, we minimize wasted motion and get right to the top.
Doug Kretchmer
President
Doug has served in international marketing management, general management and board directorship roles with global market leaders in the chemical, paper, packaging, healthcare, environmental services, foodservice, food processing and safety industries. Doug founded The Green Edge in 1993 to support businesses at the intersection of critical hygiene technologies and environmental concerns.
Tony Dodge
Director of Marketing Research
Tony has designed, conducted and managed all types of qualitative, quantitative, and secondary research programs on a global basis within diverse B2B and B2C industries. His expertise encompasses moderating focus groups, benchmarking, segmentation techniques, new product development and test market design and implementation.  Tony is Adjunct Professor of Market Research in the MBA Program of The University of St Thomas.
Harvey M. Arbit
Chief Regulatory Officer
Harvey (PharmD, MBA) has over 30 years of experience in regulatory affairs, clinical research, quality assurance, and product development in the pharmaceutical and medical device industries. He has held senior management positions for global leaders in these categories; founded and directed the University of Minnesota's IND/IDE Assistance Program; is currently an adjunct professor at the University's College of Pharmacy; has published numerous articles; and is a sought-after national speaker in the area of FDA compliance.
Jean Kretchmer
CFO & Production Manager
Prior to her role at TGE beginning in 1992, Jean served as Director of Admissions & Student Services at a consortium of 16 colleges and universities in the Upper Midwest. Jean manages production resources, traffic, and administrative, financial and legal functions.
---